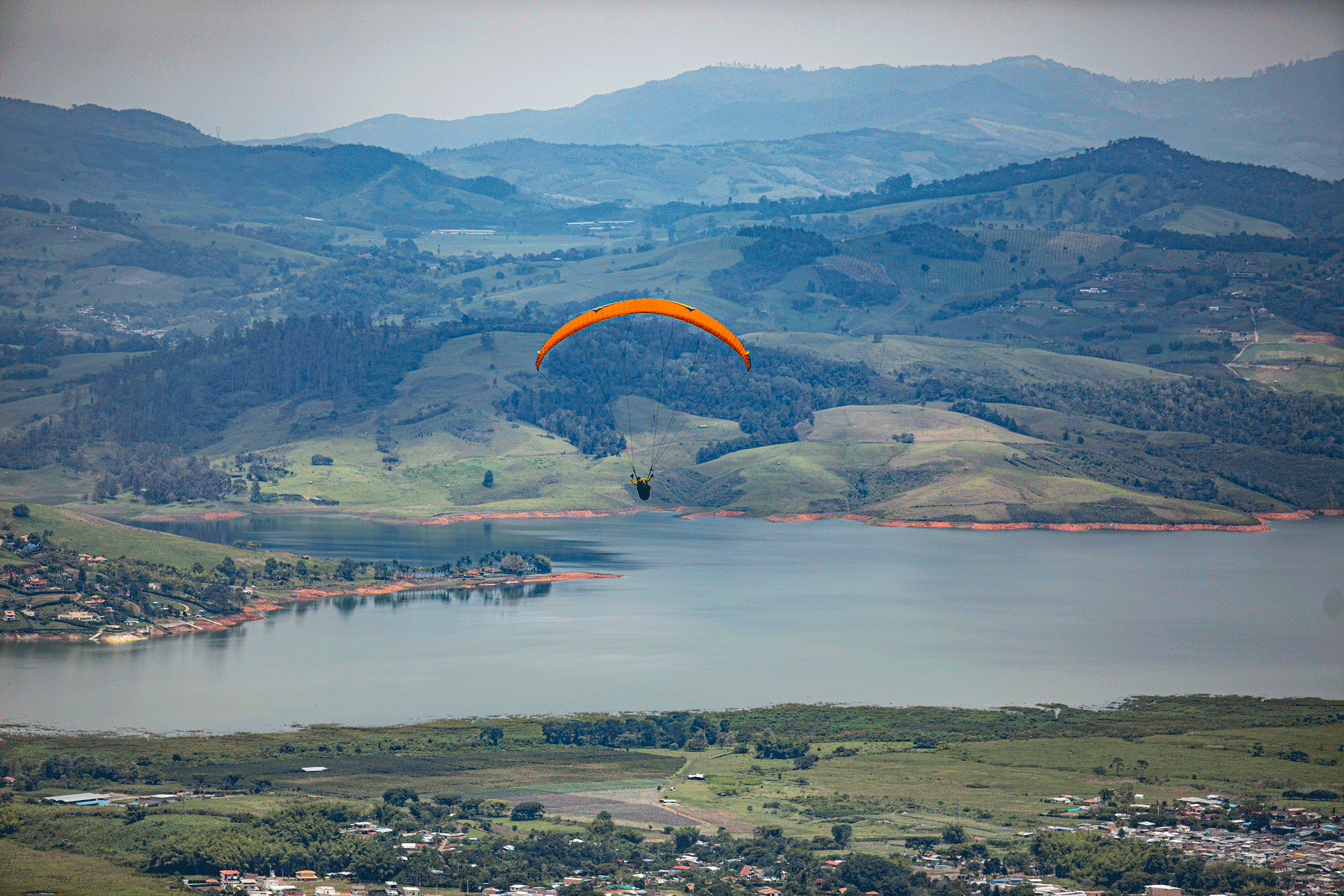 The energy of mother nature, expressed in thick jungles, varied climates and in the great biodiversity of fauna and flora of the territory, invites you to live a true adventure in exuberant spaces made up of valleys, lagoons, rivers, mountains, volcanoes and natural national parks.
1 / 3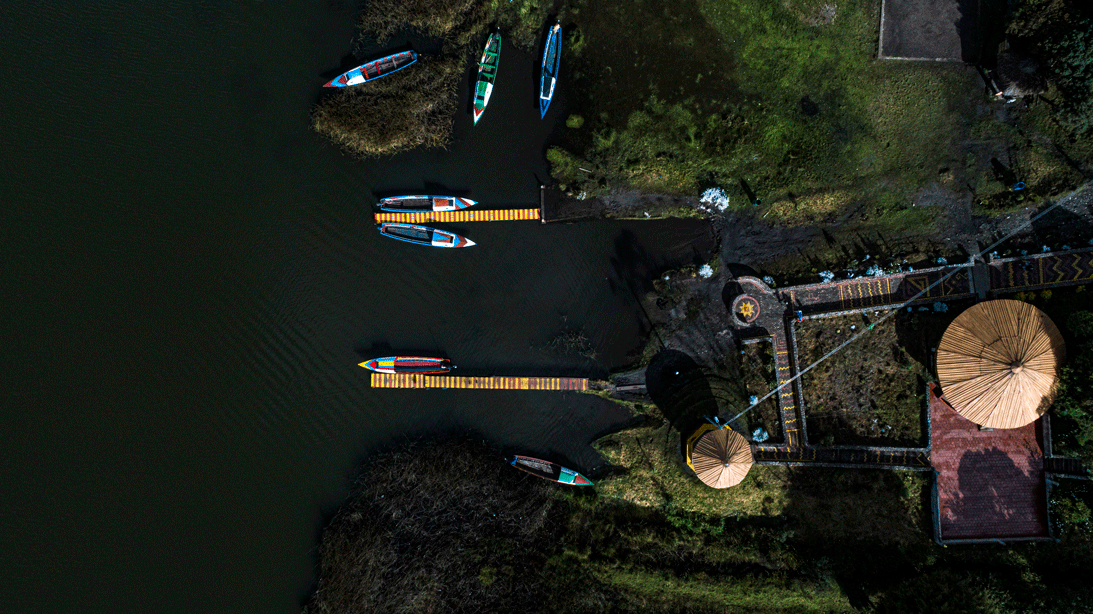 2 / 3
3 / 3
Must See
Connect with the magic of listening and feeling the charms of nature in the Cocha Lagoon, located in Pasto (Nariño). This is a full-of-life and pure space represented in its beautiful fauna and flora.
In Puracé (Cauca) enjoy the natural wealth that surrounds the ascent to the Puracé volcano. There, visit caves and waterfalls accompanied by stories and legends of the area. Thunderstruck by the sighting of the majestic Andean Condor on the stone that bears its name.
One of the largest reservoirs in Latin America is Lake Calima, located in Calima El Darién (Valle del Cauca). Its fast and constant winds allow the practice of water sports such as windsurfing, regatta and sailing. Live a moment of peace and adventure, enjoy the beautiful landscape offered by the lake, the forests and its trails.
Quibdó (Chocó) invites you to explore the Tutunendo River, among scents and fragrances immersed in a paradise of crystal-clear waters, in which the intense green of the trees is reflected. Tutunendo is cataloged as one of the most beautiful rivers in Chocó due to its impressive beauty, beaches and waterfalls. There, enjoy an exciting canoe ride in the middle of the tropical rainforest.
Explore the experiences of Natural Journey