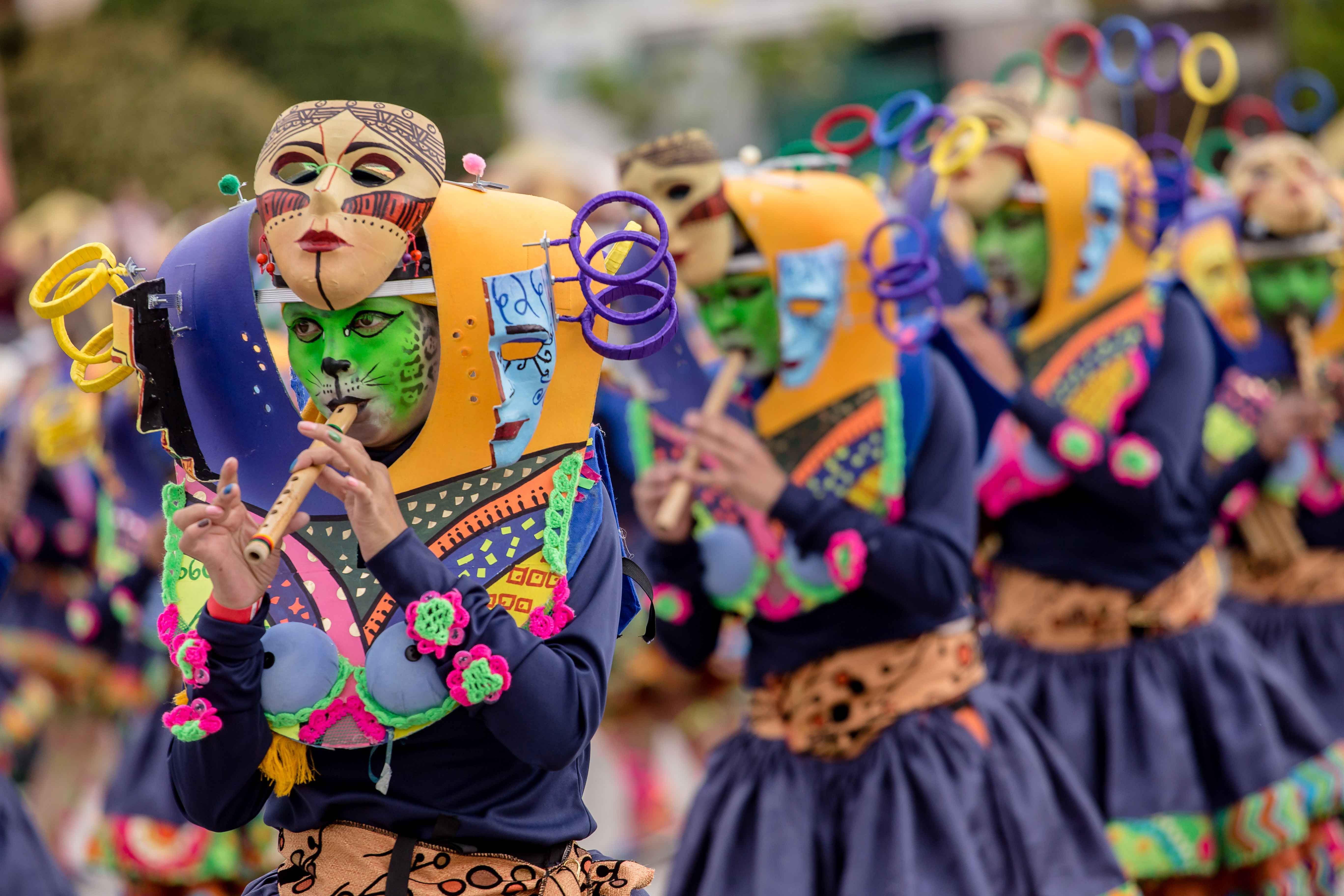 Assets of cultural interest recognized by the nation, World Heritage Sites declared by UNESCO, customs, gastronomy, music and festivities are part of the cultural wealth of Colombia's Pacific. This is a territory that is embellished with the ancestral knowledge of its Afro, mestizo, peasant and indigenous ethnic groups and peoples.
1 / 3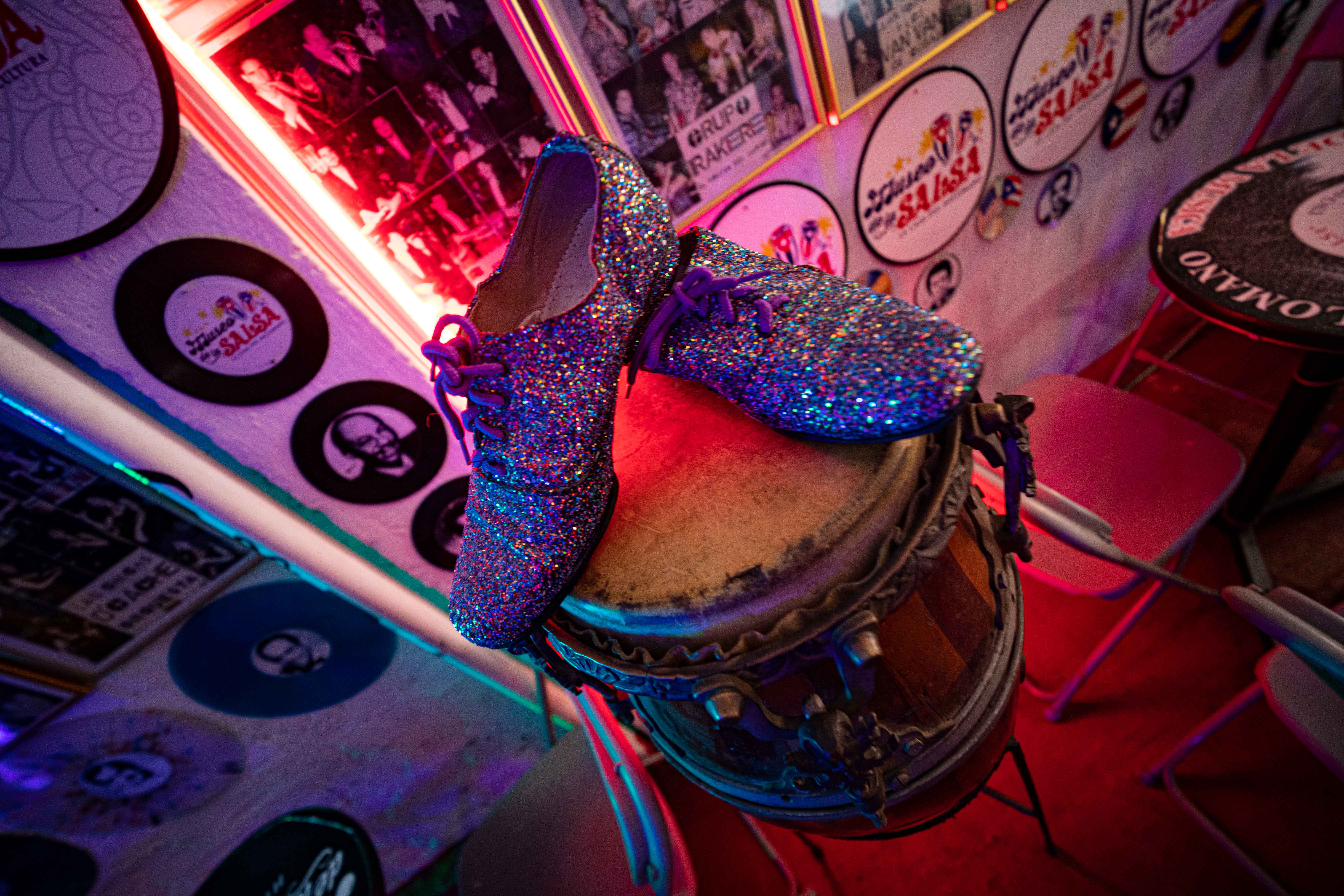 2 / 3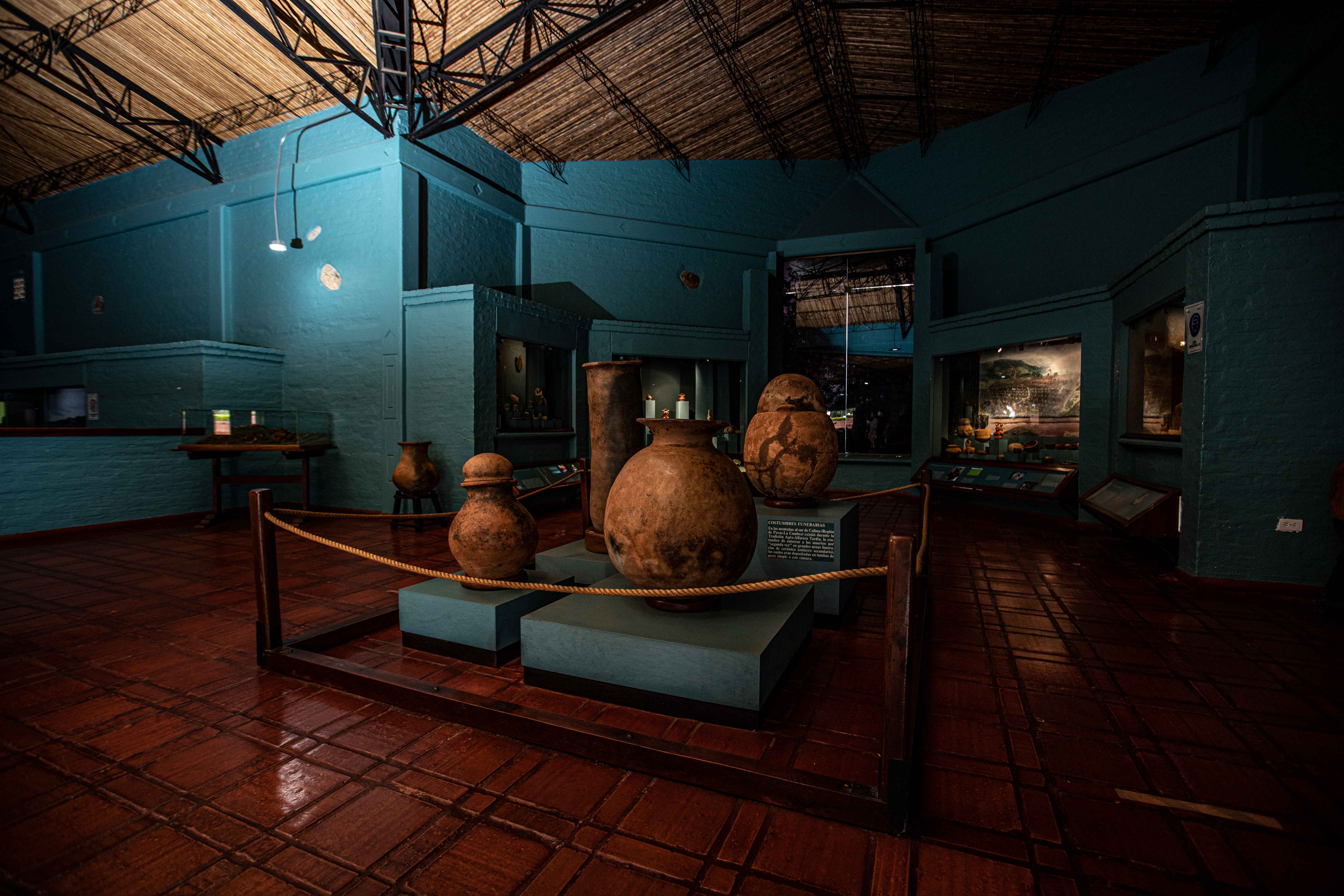 3 / 3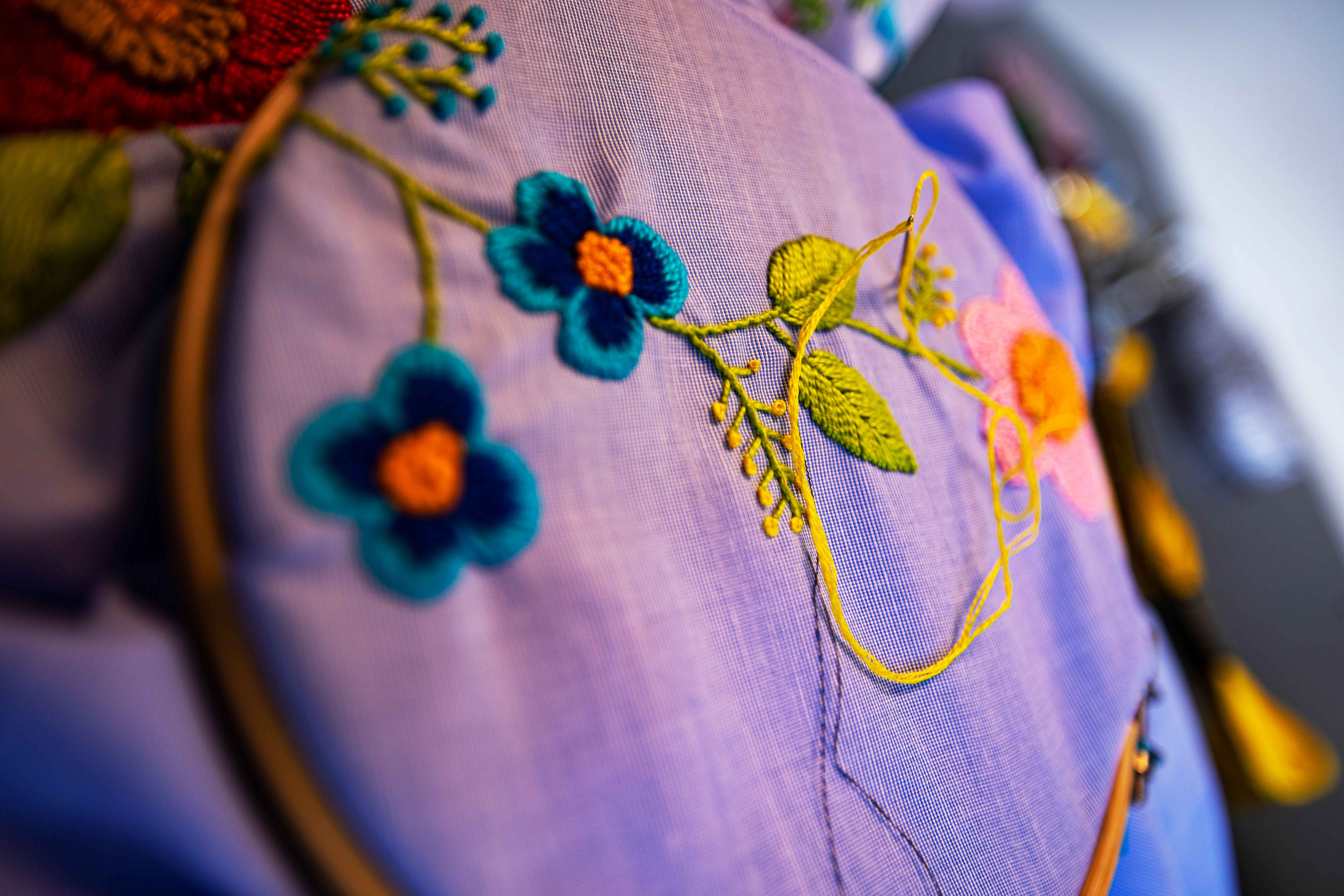 Must See
Share the culture and art of Pasto (Nariño) in the workshops that give life to the beautiful floats and crafts of the Blacks and Whites Carnival, cultural heritage of humanity. Also, learn about the stories and legends surrounding this cultural event, where you can enjoy parades and troupes that represent the fusion of multiple cultures and expressions.
Experience the Misak indigenous territory in Silvia (Cauca) and its ancestral knowledge. Get amazed by the picturesque landscape of the city and delight yourself with the native flavors of its gastronomy.
Cali (Valle del Cauca), the world capital of salsa, invites you to explore the history that has made it famous for its unique dances and artistic expressions around this musical genre. Visit museums and instrument factories; as well as its nightlife, salsa shows and dance classes.
In Quibdó (Chocó) get to know a world of devotion, music, gastronomy and folklore, where afro and indigenous ancestral traditions converge to the rhythm of chirimía and to the rumble of leather drums. There, enjoy the festivities in honor of Saint Francis of Assisi or Saint Pacho, declared an Intangible Cultural Heritage of Humanity by UNESCO. Here life and death are sung!
In the Colombian Pacific, you will find two destinations recognized by UNESCO as creative cities of gastronomy. Visit Popayán (Cauca) and Buenaventura (Valle del Cauca) to taste exquisite flavors full of tradition that will remain on your palate and heart.
Explore Cultural Heritage experiences