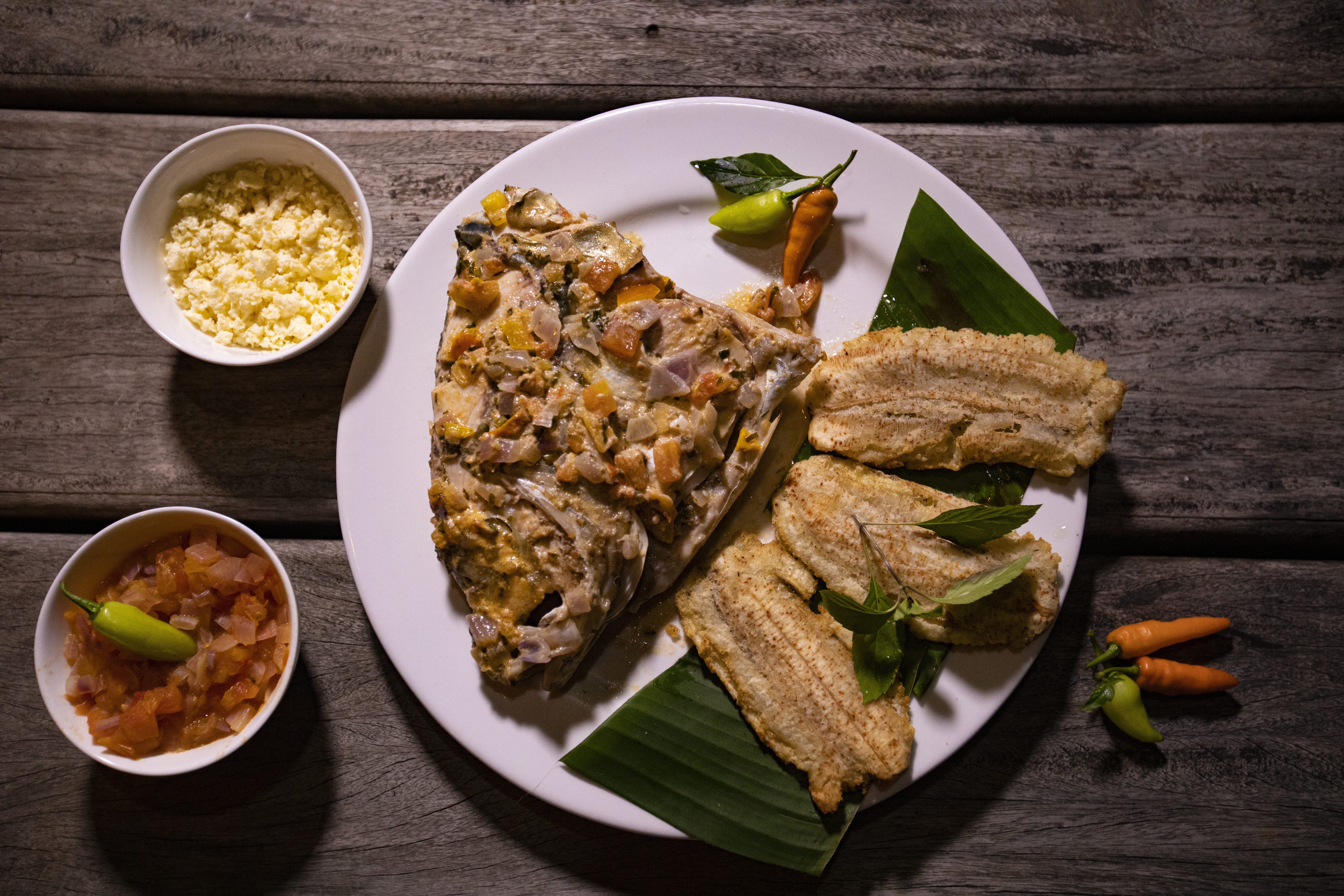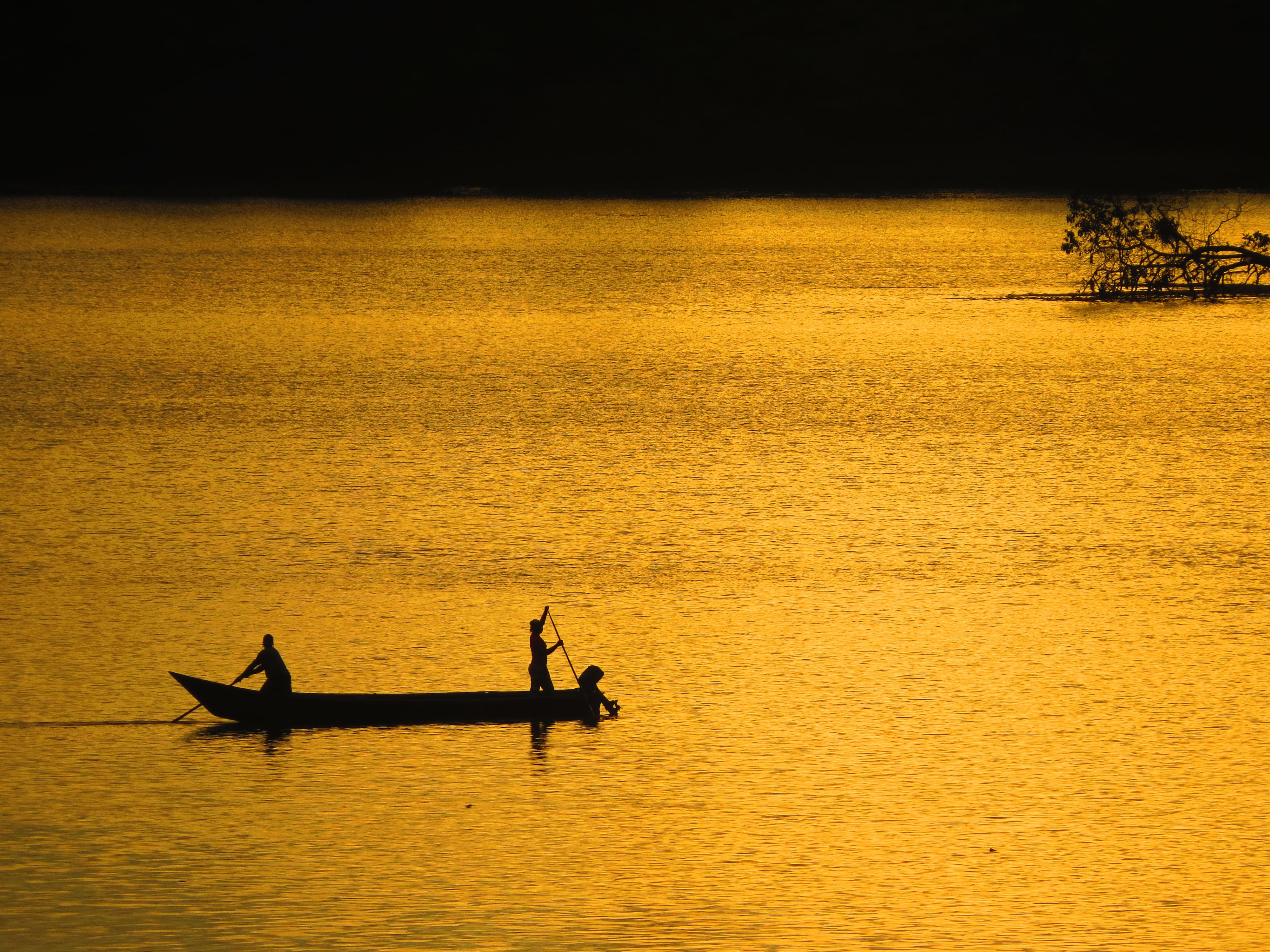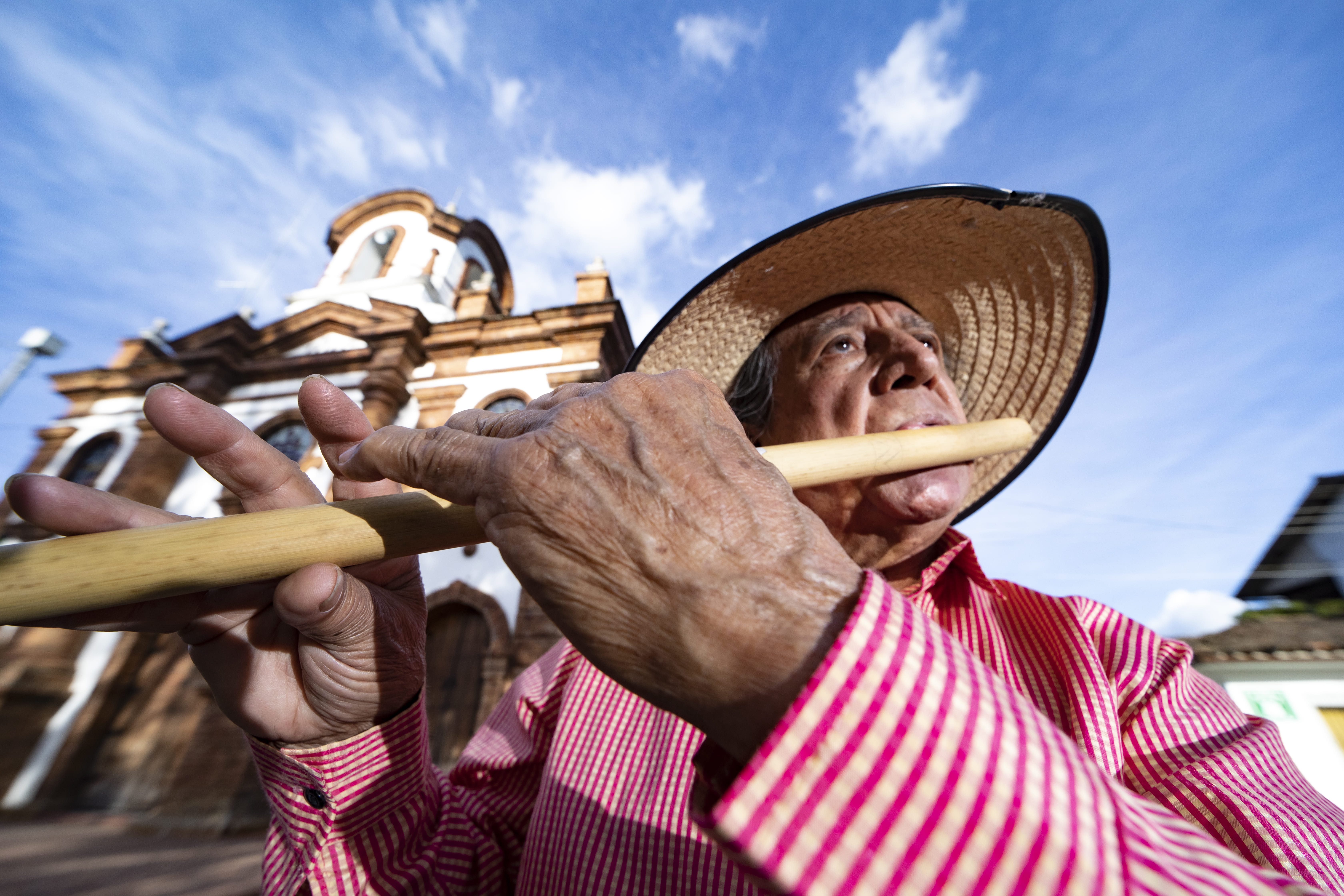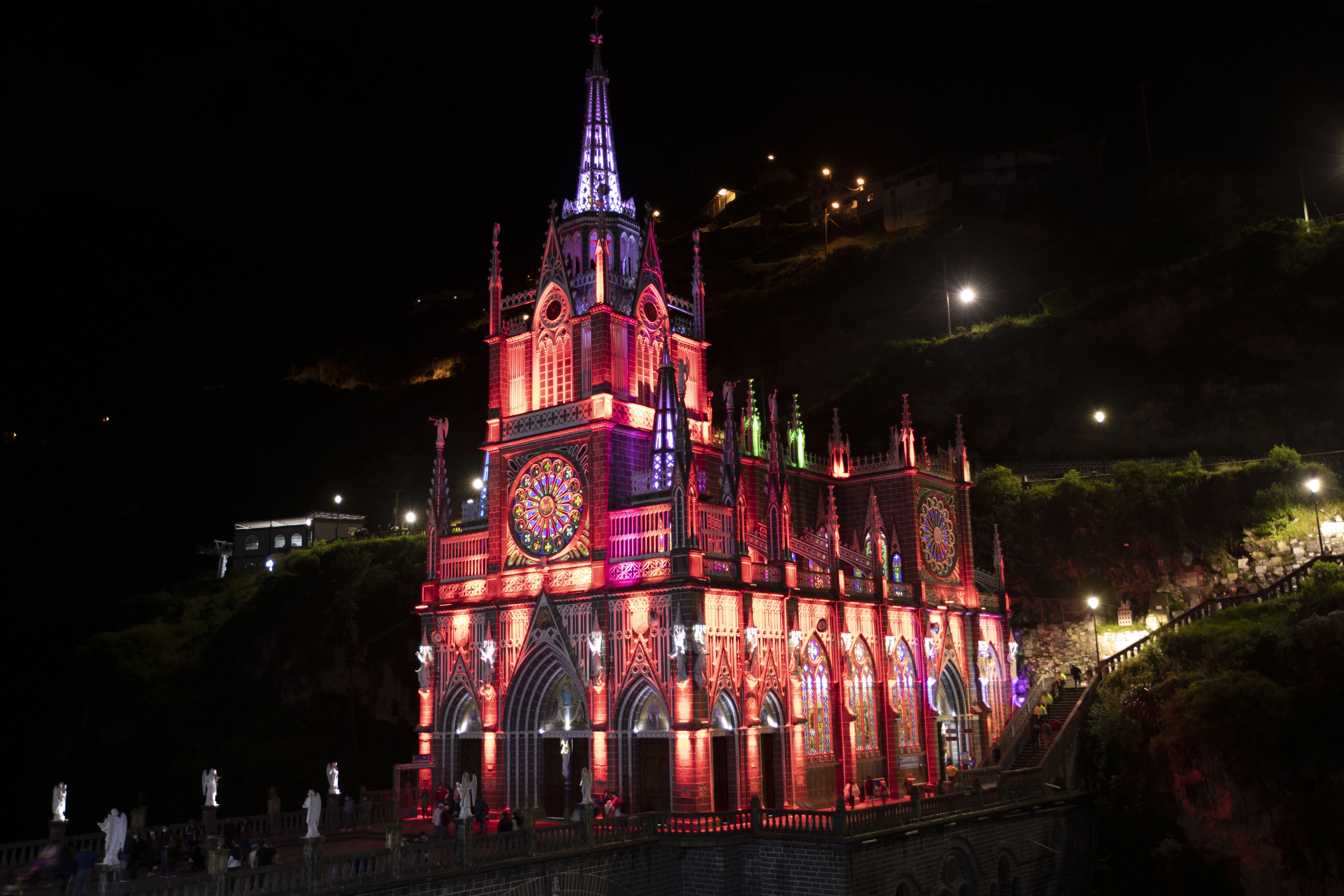 Let yourself be conquered by the magic and charm of a region located in the southwest of Colombia. Welcome to a territory where different cultures, musical rhythms, a great variety of gastronomic flavors, beautiful natural landscapes, and friendly and cheerful people converge to give you an unforgettable experience. Here, you could enjoy the diverse landscapes offered by the departments of Chocó, Valle del Cauca, Cauca and Nariño, in addition to its multicultural and multiethnic wealth in the greatness of the Andes, its enormous valleys and a large Pacific coast, where the communities and their traditions open their doors for you to know the history of a formidable territory. Experience this part of the world as a magical experience that will allow you to learn new traditional dances, popular festivals and people who are always ready to share their happiness. You will also be able to explore the greatness of its natural parks, go all over the historical centers and visit the most important religious and archaeological temples of our region.
A destination that tastes like those things you love!
All experiences in a single territory
Four ways to feel the territory as part of you.
The Colombian Pacific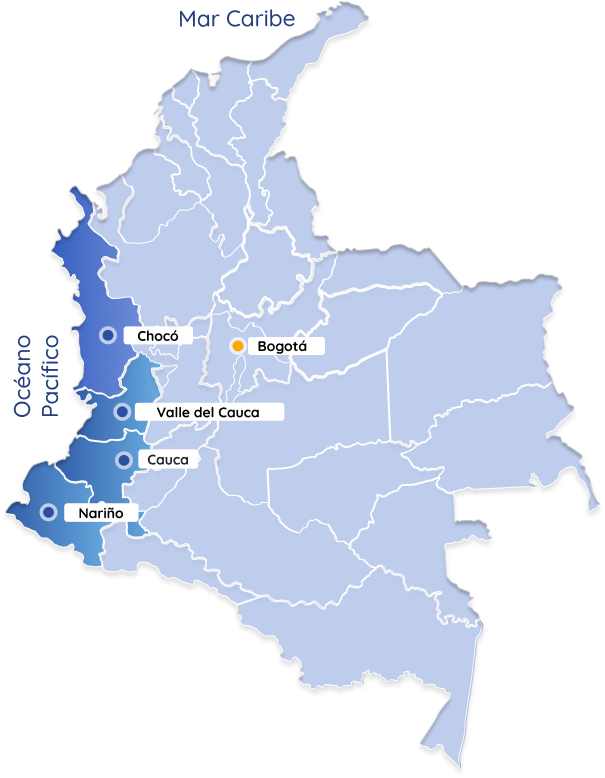 Discover the magic of each department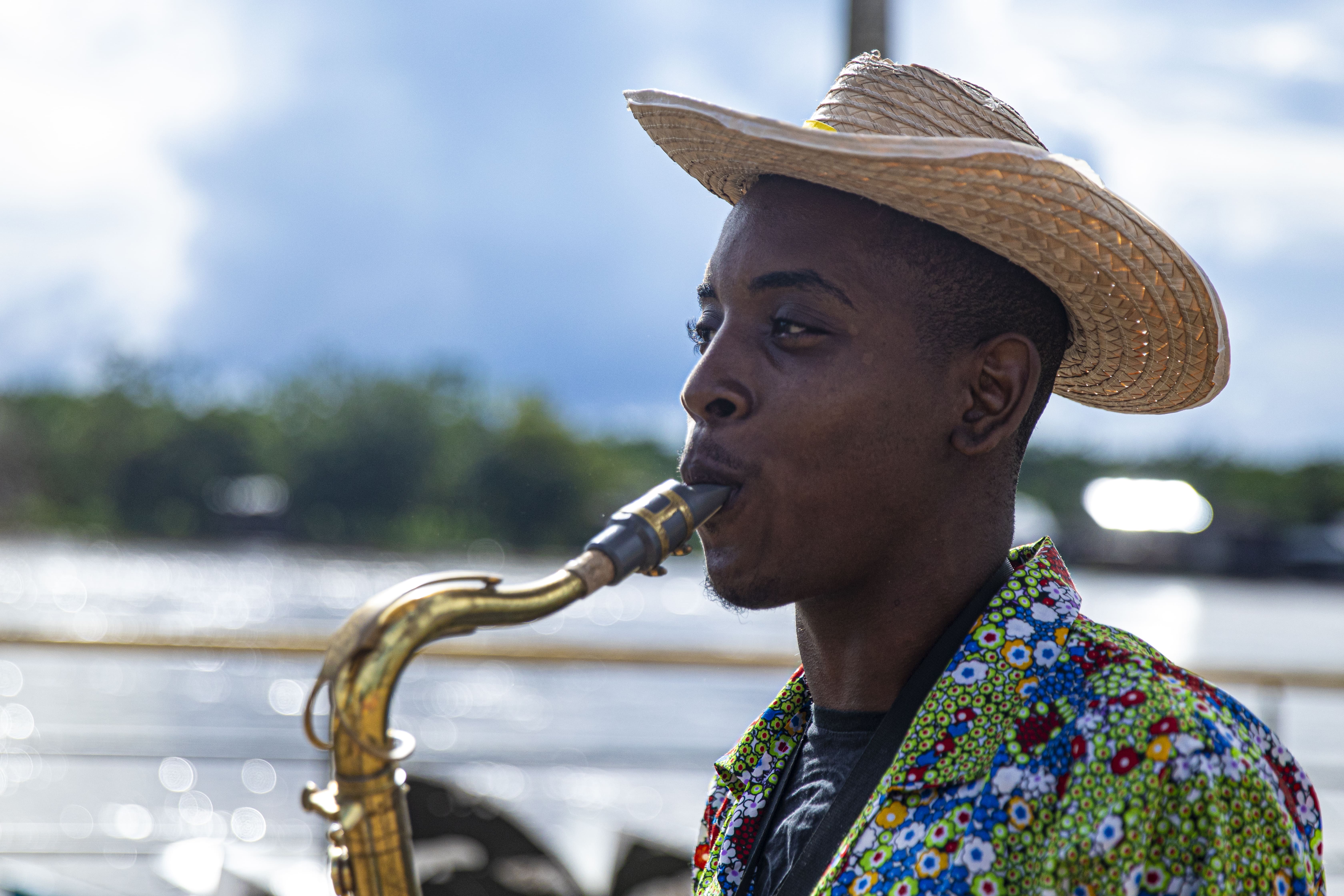 Chocó
El Chocó has a great variety of natural parks ideal to feel the main life and fauna.
Know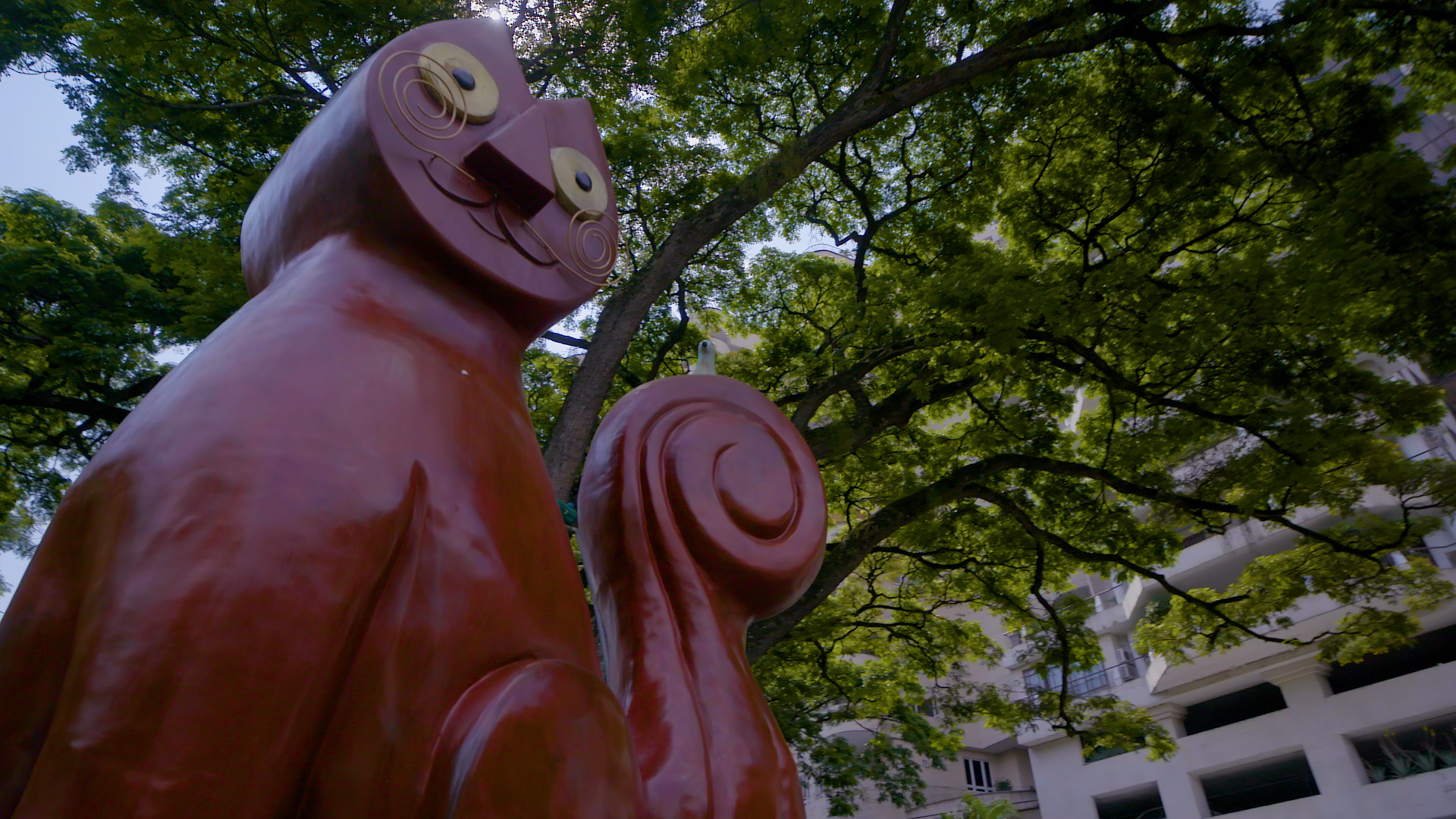 Valle del Cauca
It is one of the most developed regions of the country where the important port of Buenaventura is located.
Know
Cauca
A destination recognized for its natural attractions such as the Farallones de Cali, Bahía Málaga and Isla Malpelo.
Know
Nariño
Known nationally for its cultural traditions and for Gorgona Island, an ecotourism paradise in Colombia.
Know
Recommended tourist offers
Offers near your location
Upcoming events
Live our festivals, join us in our cultural agenda.

Payment methods
Make your purchases quickly and safely, through the Open Pay payment gateway, through bank transfers or credit card payments