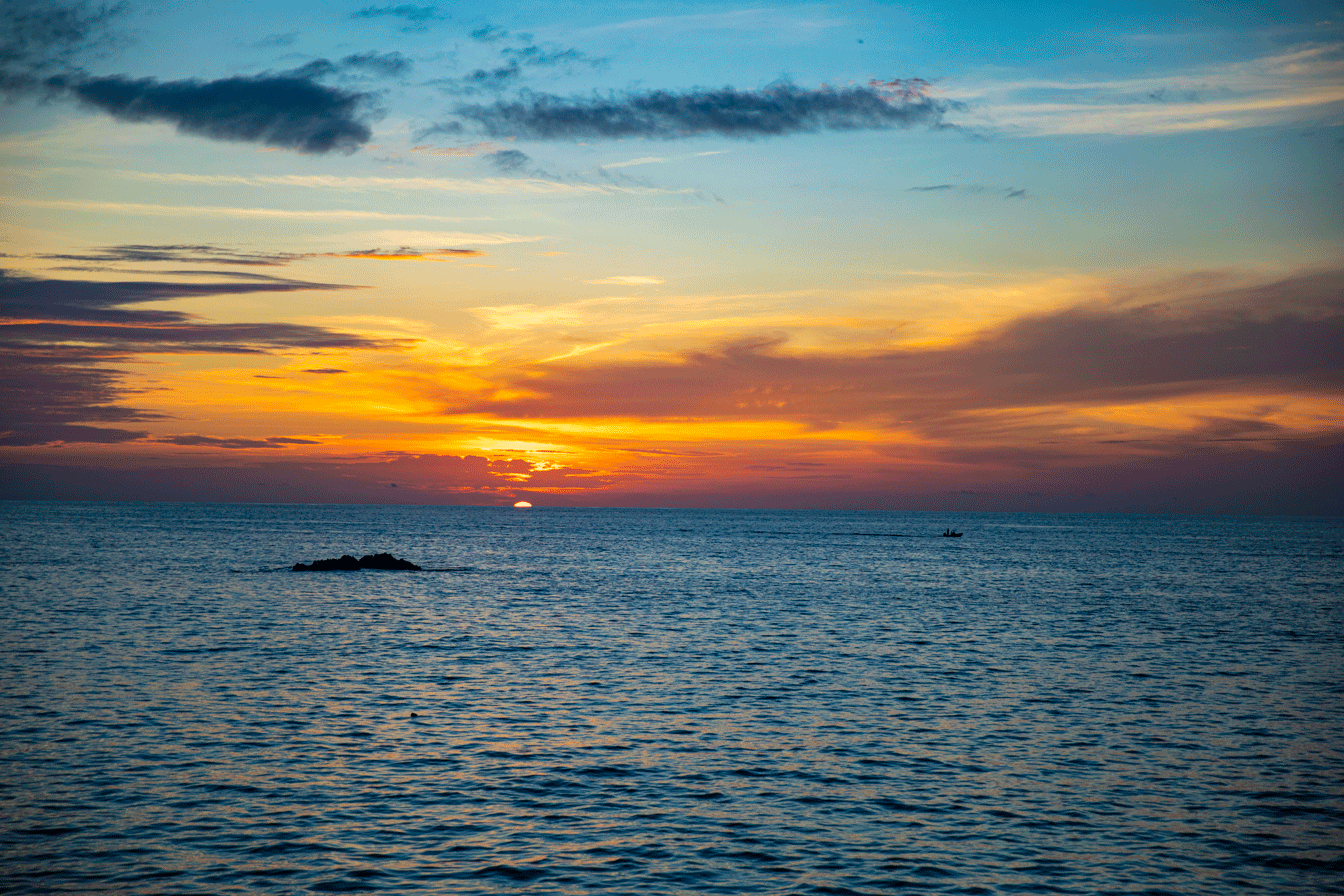 In one of the most biodiverse areas on earth, the sun and the beach merge together with the marvelous green of the tropical forest. The perfect setting to live experiences in harmony with nature and its paradisiacal landscapes.
1 / 3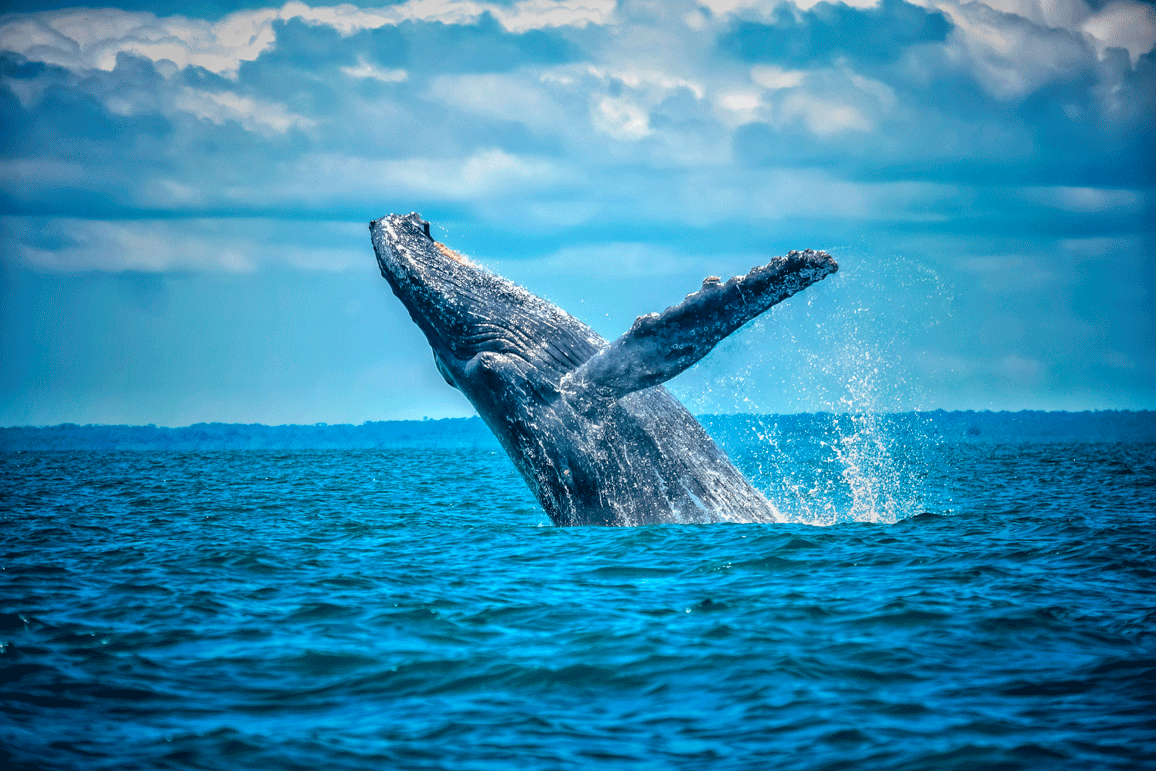 2 / 3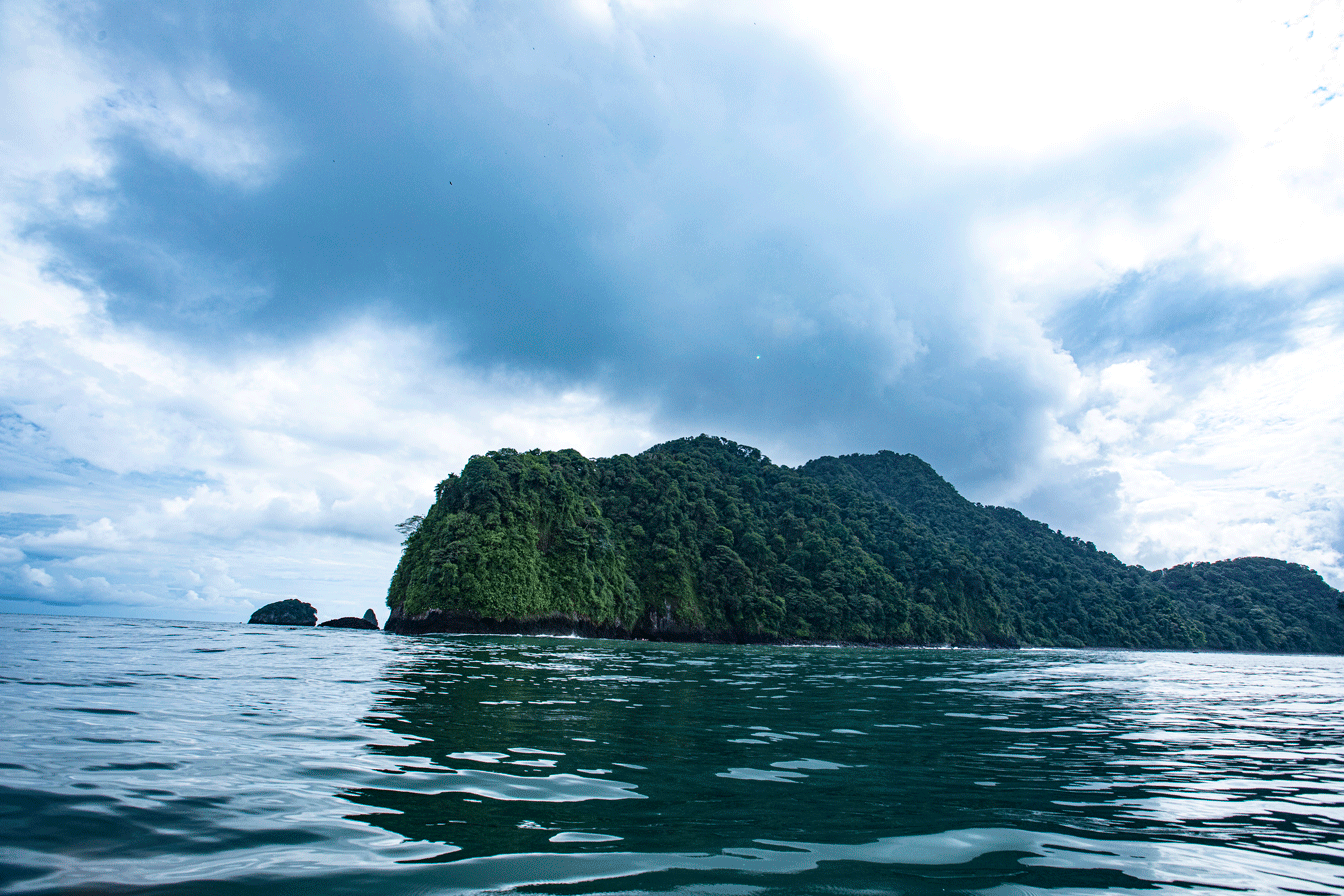 3 / 3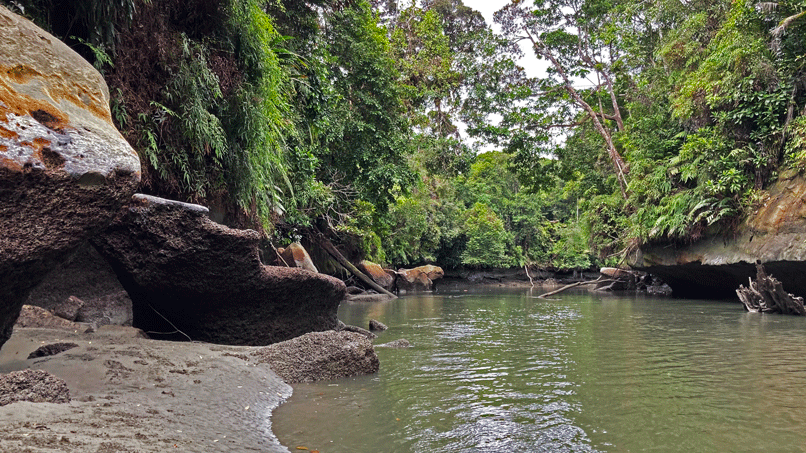 Must See
Enjoy a spectacular show of humpback whales and appreciate their wonderful, full of magic, sighting in Guapi (Cauca), Tumaco (Nariño), Buenaventura (Valle del Cauca), Nuquí and Bahía Solano (Chocó).
Practice diving in the Gorgona Island National Natural Park and discover the ruins of a prison in the middle of the humid jungle and coral reefs. Located in Guapi, it is known as the island of science, as well as being a hidden paradise in the middle of the Colombian Pacific where incredible biodiversity and history can be found.
Meet beaches in the middle of the jungle and the sea; enjoy native canoe tours between estuaries, mangroves and waterfalls. Through this trip, you will enjoy the beautiful landscapes of the Uramba Bay Málaga National Natural Park, located in Buenaventura.
In Acandí (Chocó) breathe the true magic of nature in the pool of the gods and explore the Chocó jungle and its beautiful landscape of beaches and rivers. Also, share with the local community its gastronomy and customs. In addition, between April and July, during the turtle season, you will be able to observe the spawning and participate in the release of this beautiful species.